Will Power Washing Remove Rust Stains From Concrete?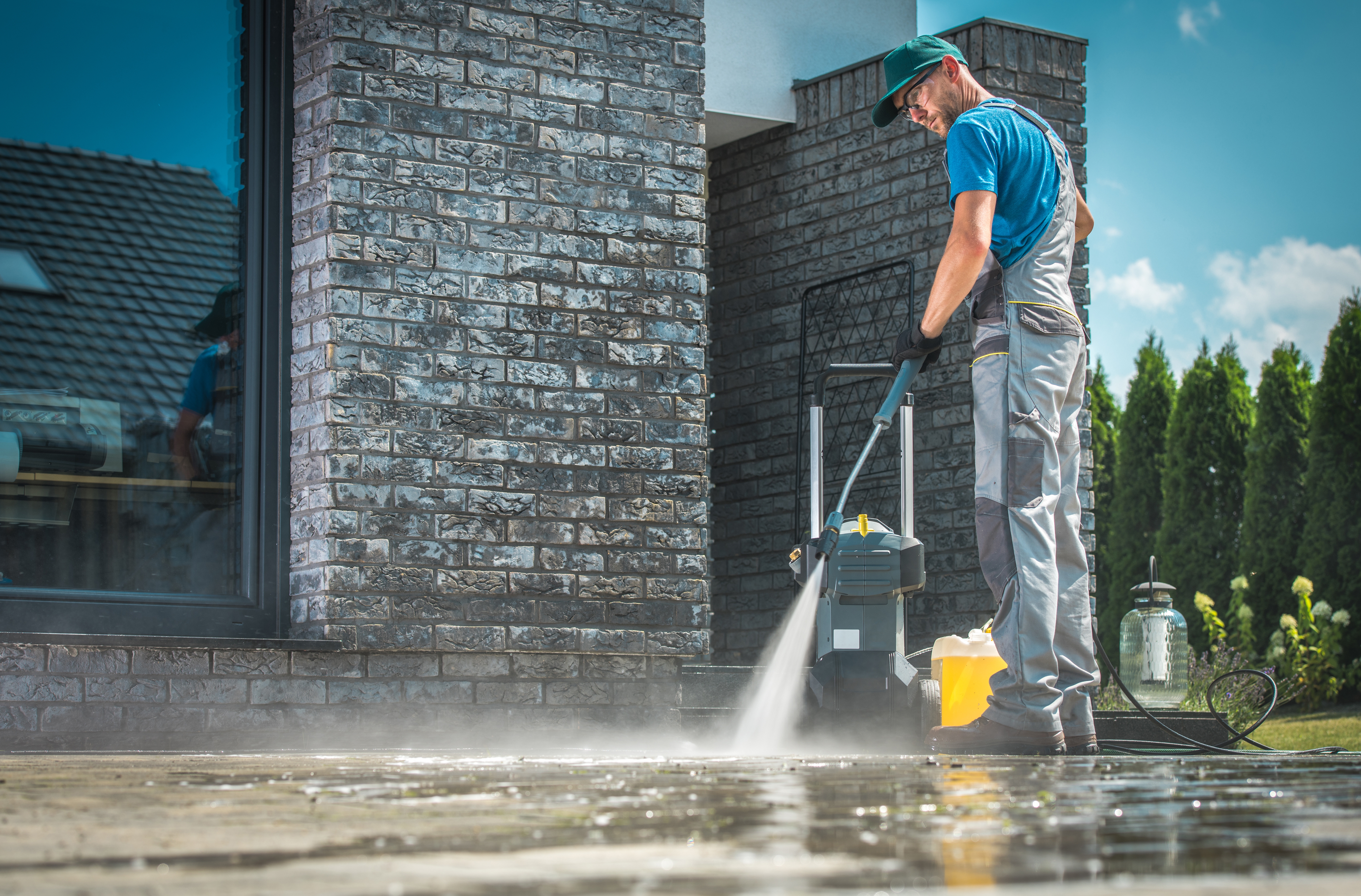 This is the best solution to remove rust stains from concrete! Concrete is a durable material that benefits from intense cleaning to remove rust, grime, mold, mildew, algae, and more!
Don't wait to remove rust from your property – it can deteriorate your driveway and lower its lifespan, leaving you with early repairs and maybe even a full driveway replacement sooner than you'd expect. A good power wash will effectively remove even the toughest stains from your pavement, boosting curb appeal and property value.
Other Frequently Asked Questions