What is the Difference Between Power Washing and Pressure Washing?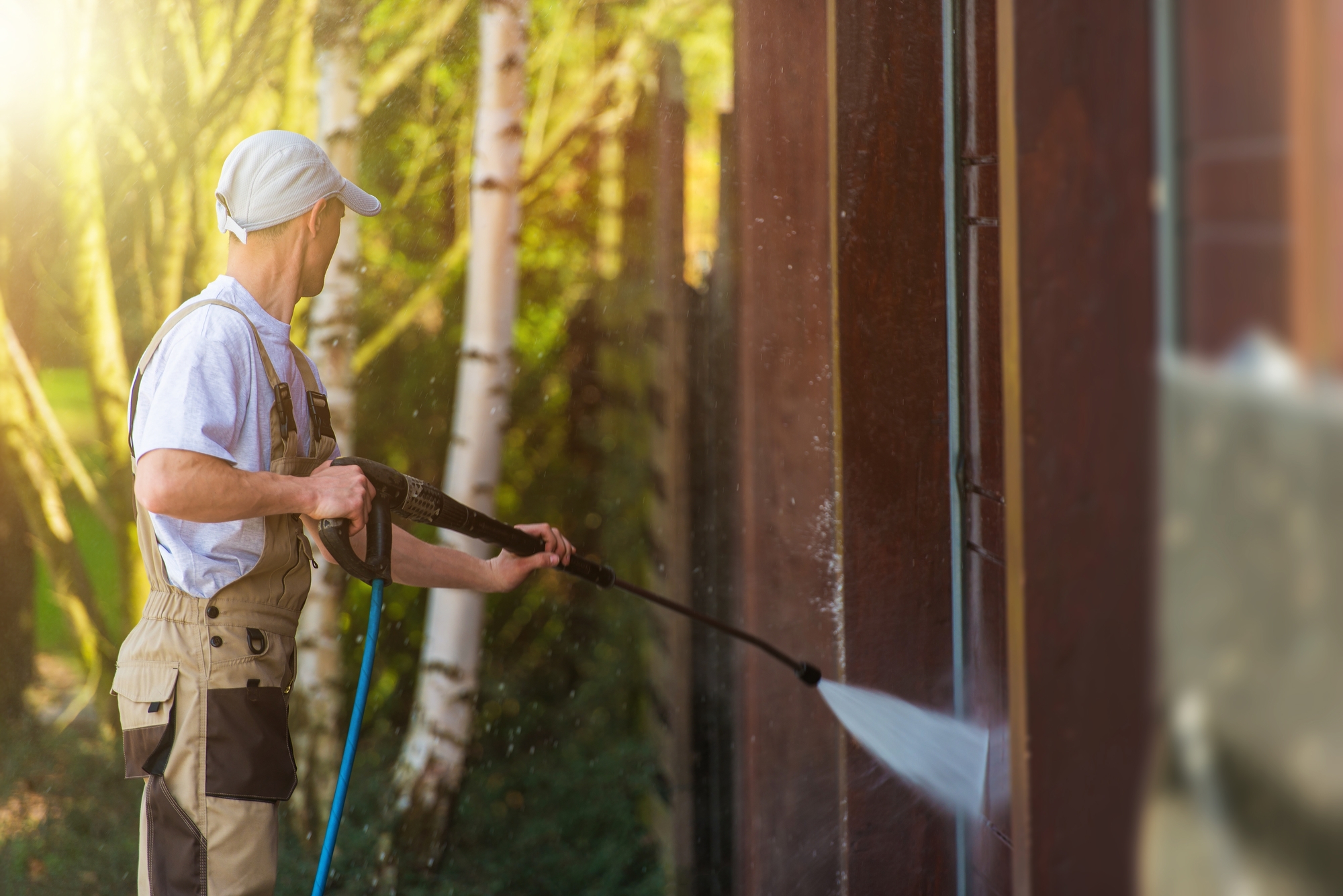 Both techniques remove dirt, mold, and mildew from surfaces such as driveways, sidewalks, patios, decks and siding. Both methods can also clean outdoor furniture and other items around the home. However, they do so in different ways: Power washing uses heated water to blast away contaminants whereas pressure washers do not.
Power wash treatment can be considered more effective as the hot water is able to blasts away stubborn dirt easier and faster. It's similar to doing the dishes or washing your hands – hot water cleanses better. It's worth noting that this method is more expensive than its alternative because you need to heat the water, which requires extra energy.
For a free quote on all exterior maintenance services for our Columbia neighbors, give us a call today!
Other Frequently Asked Questions