When Should You Power Wash Your House?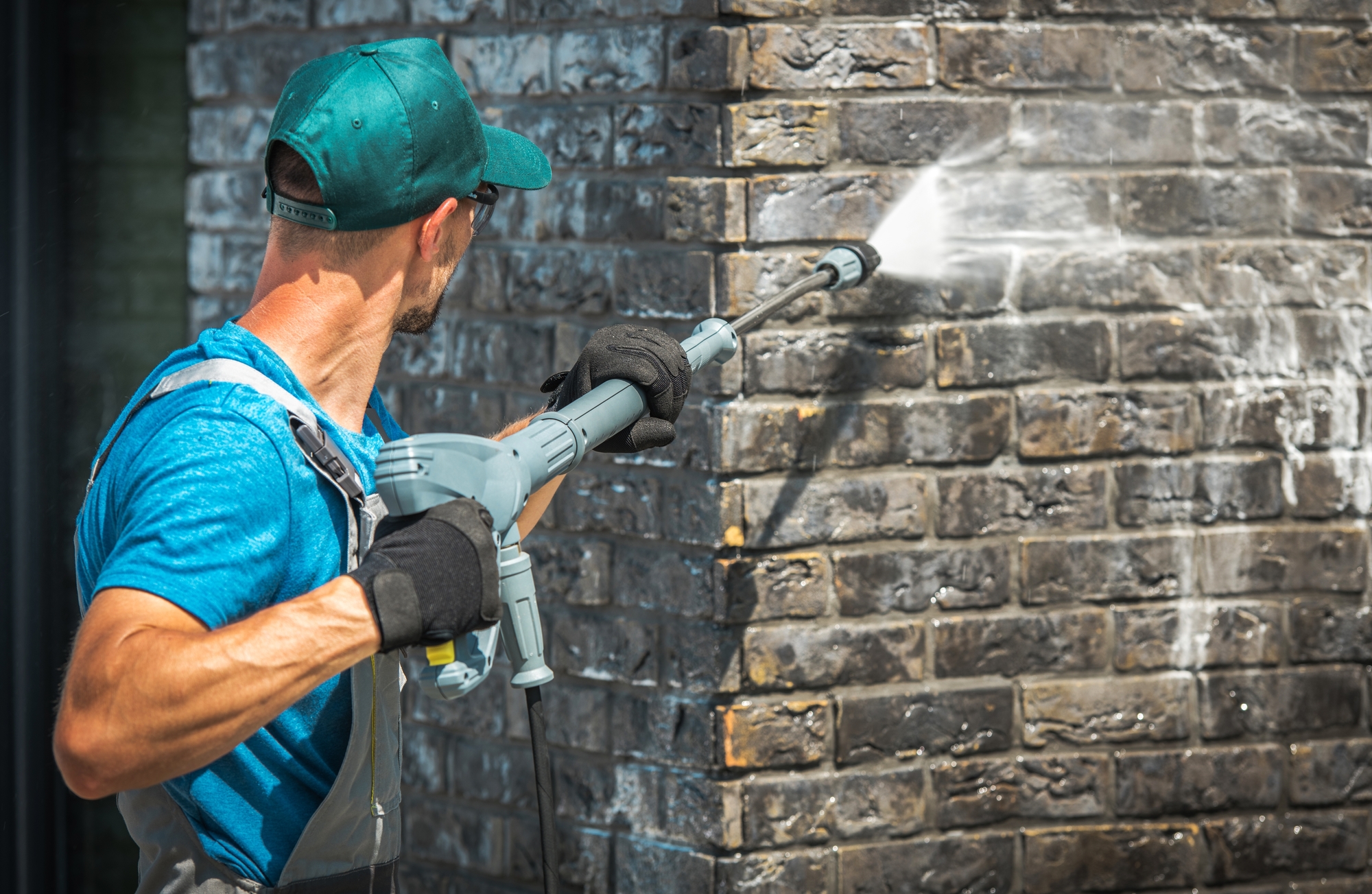 The best time for exterior maintenance in Maryland is anytime between early spring and late fall right before winter! So, between March and November when the weather is not below around 40 degrees is the best time for exterior property maintenance.
For optimal results, we recommend pressure washing your property twice a year, once around springtime and once in the mid to late fall as these two seasons tend to have higher amounts of particles and allergens in the air, which can stick to your home.
What kind of property maintenance do we recommend? To keep your home or commercial business in great condition, pressure washing your driveway or parking lot helps keep mold, mildew, and oil stains at bay and preserves the life of the concrete or asphalt.
Roof maintenance is also vital as mold, algae, fungus, and the combination of the two, lichen, can deteriorate asphalt shingles over time. These are just two of the biggest exterior maintenance jobs that keep your property looking great! Give us a call for your free estimate today!
Other Frequently Asked Questions