Is Pressure Washing Bad for Concrete?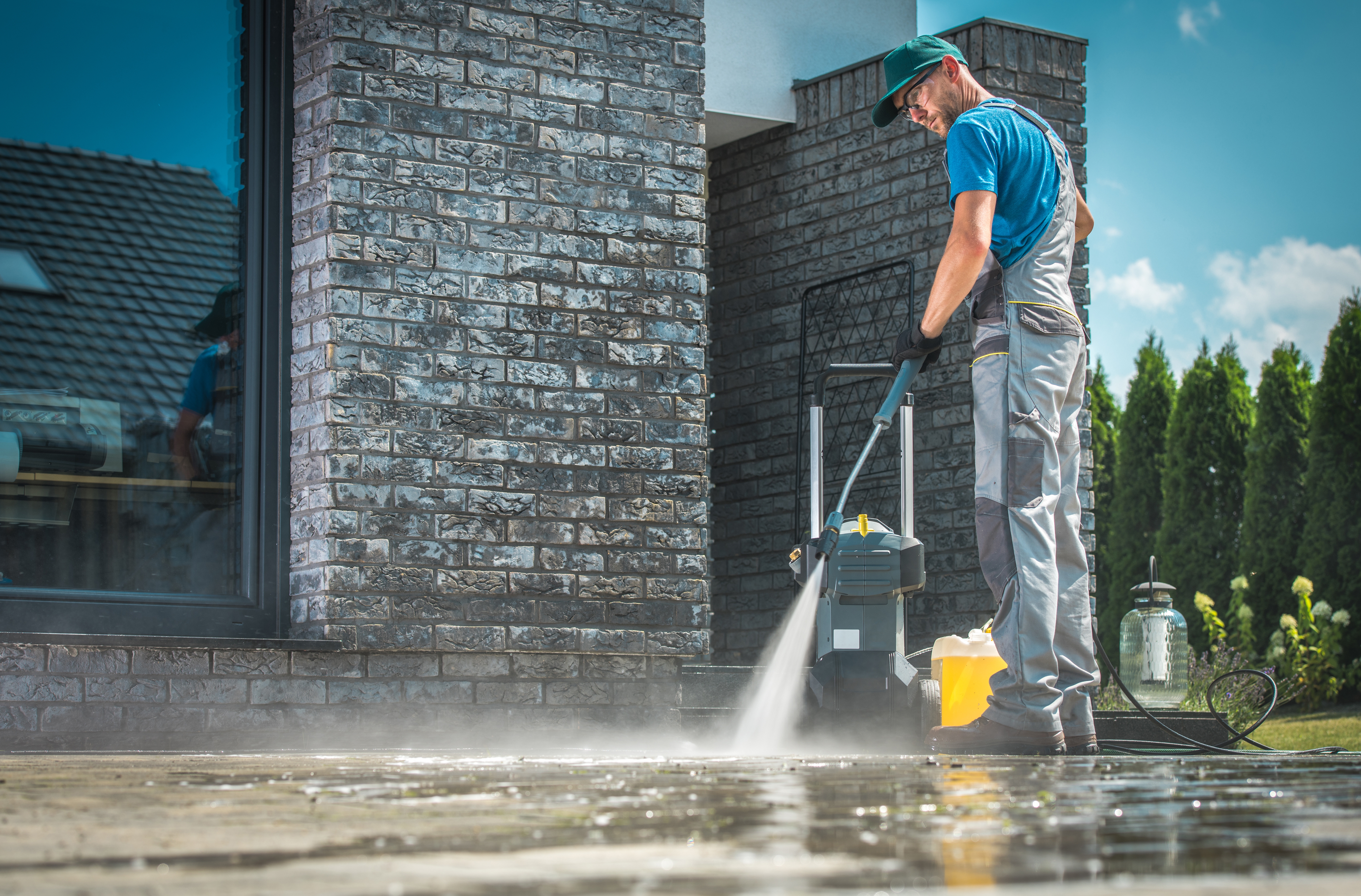 Porous and durable surfaces such as concrete benefit greatly from a good power wash. These surfaces require an intense treatment to get into every tiny groove and crevice in the material. Dirt, grime, mold, and mildew can easily get trapped in these grooves, causing the surface to look dirty and dingy.
PSI levels from 2000 to 3000 are best to deep clean concrete surfaces and remove all mold, mildew, and other contaminants burrowed in the grooves and cracks. These substances can dramatically deteriorate the concrete, making it more permeable and susceptible to early wear and tear and moisture damage. Call us today to get your concrete pressure washed by a professional. We offer free estimates!
Other Frequently Asked Questions