Should You Seal Your Driveway After Pressure Washing?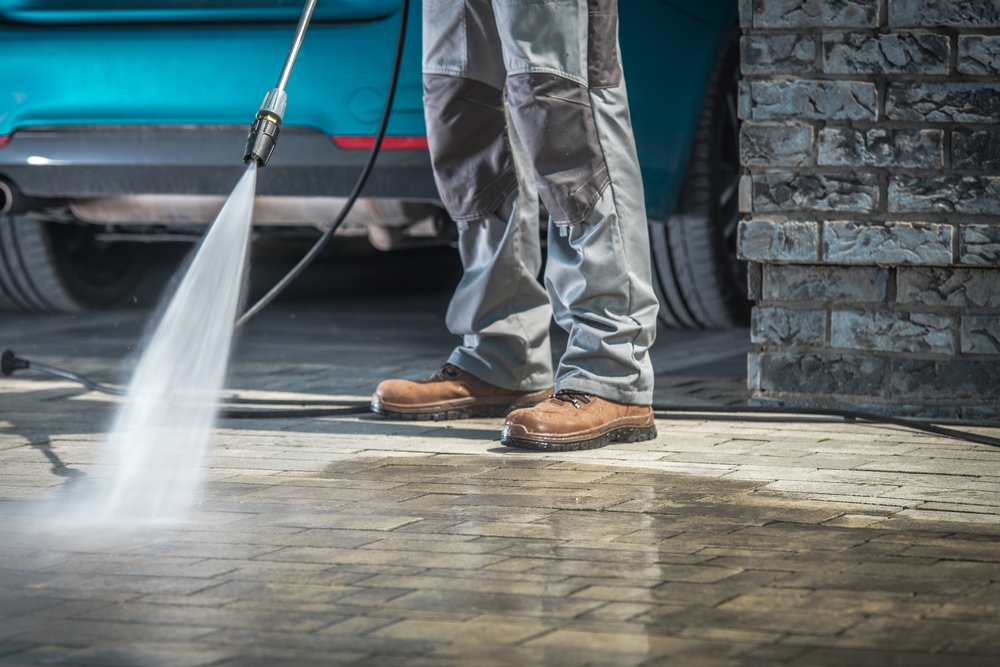 While it's not necessary to seal your driveway, it can protect the pavement from damage from daily wear and tear, vehicle traffic, and the UV rays. Sealant provides a protective layer that helps preserve your driveway from the elements and other things.
It can be likened to painting an exterior wall after pressure washing it – once the surface is thoroughly cleaned, paint is the final touch, so to speak, and provides not only an aesthetically pleasing look but also a protective shield for the surface.
For the best protection for your driveway, we recommend cleaning and sealing it once every couple years.
Other Frequently Asked Questions