Is Soft Wash Better Than Pressure Washing?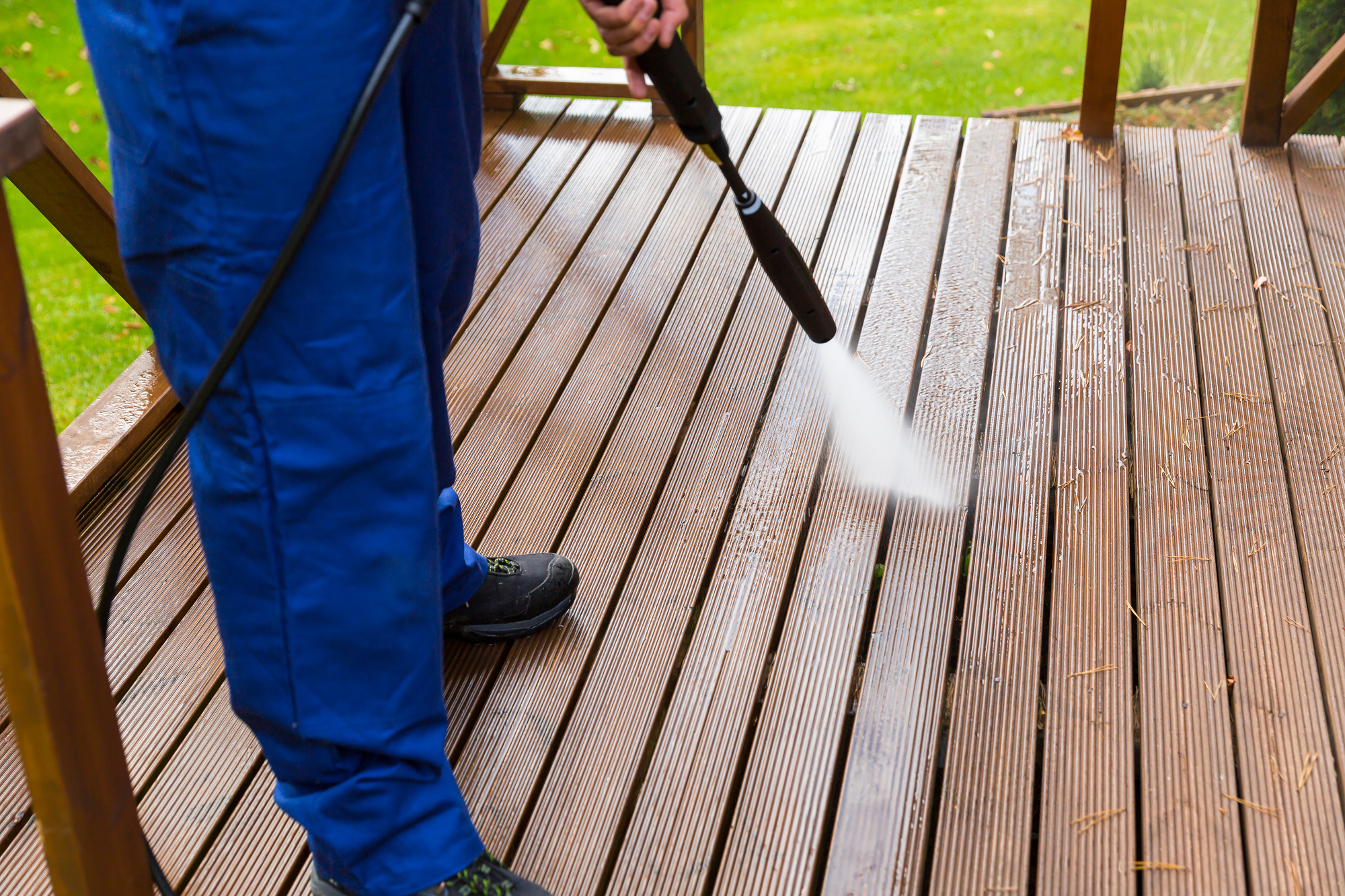 There is no definitive answer as it all depends on what you need to clean. However, because the soft wash method uses a mixture that contains a small percentage of bleach, this offers a longer-lasting clean. The detergents not only remove the contaminants but they help prevent future build up by sanitizing as they go!
In fact, soft wash results can last about 4 times longer than those of pressure washing! This special technique can be used on just about any surface because of its effectiveness and gentleness. Learn more about what this can do for your property and give us a call!
Other Frequently Asked Questions