How Long After Power Washing Before Sealing?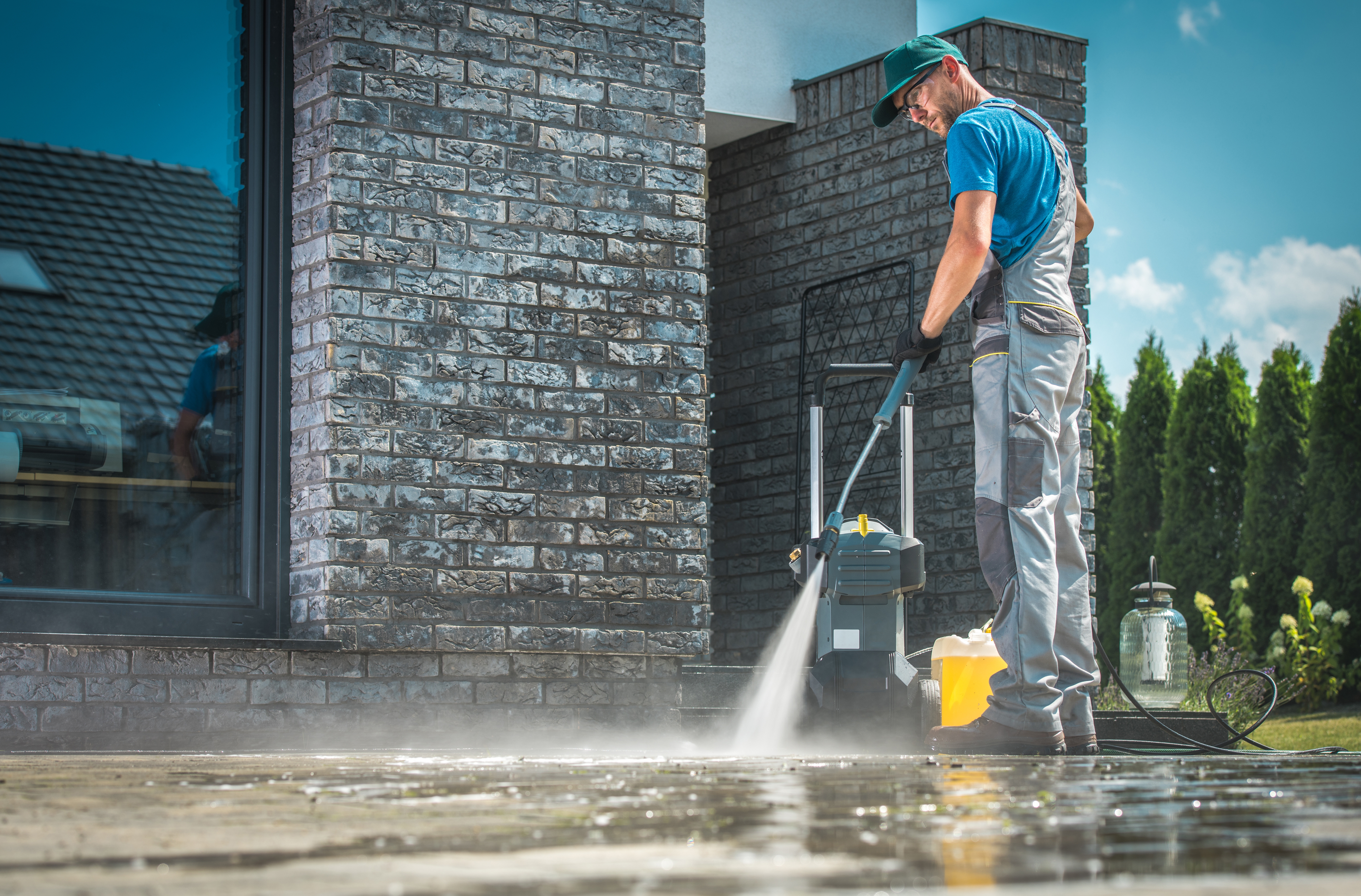 For best results and to ensure the sealant lasts as long as possible, you should wait 24-48 hours to seal your driveway after cleaning it. This allows sufficient time for the surface to fully dry. If water is trapped underneath the sealant, it could cause lifting and leave you with more work than is necessary.
If you're simply trying to clean your driveway or walkway, then power washing alone will be sufficient. However, for long-lasting results and to prevent mold and mildew from penetrating the surface, sealing is necessary.
Other Frequently Asked Questions