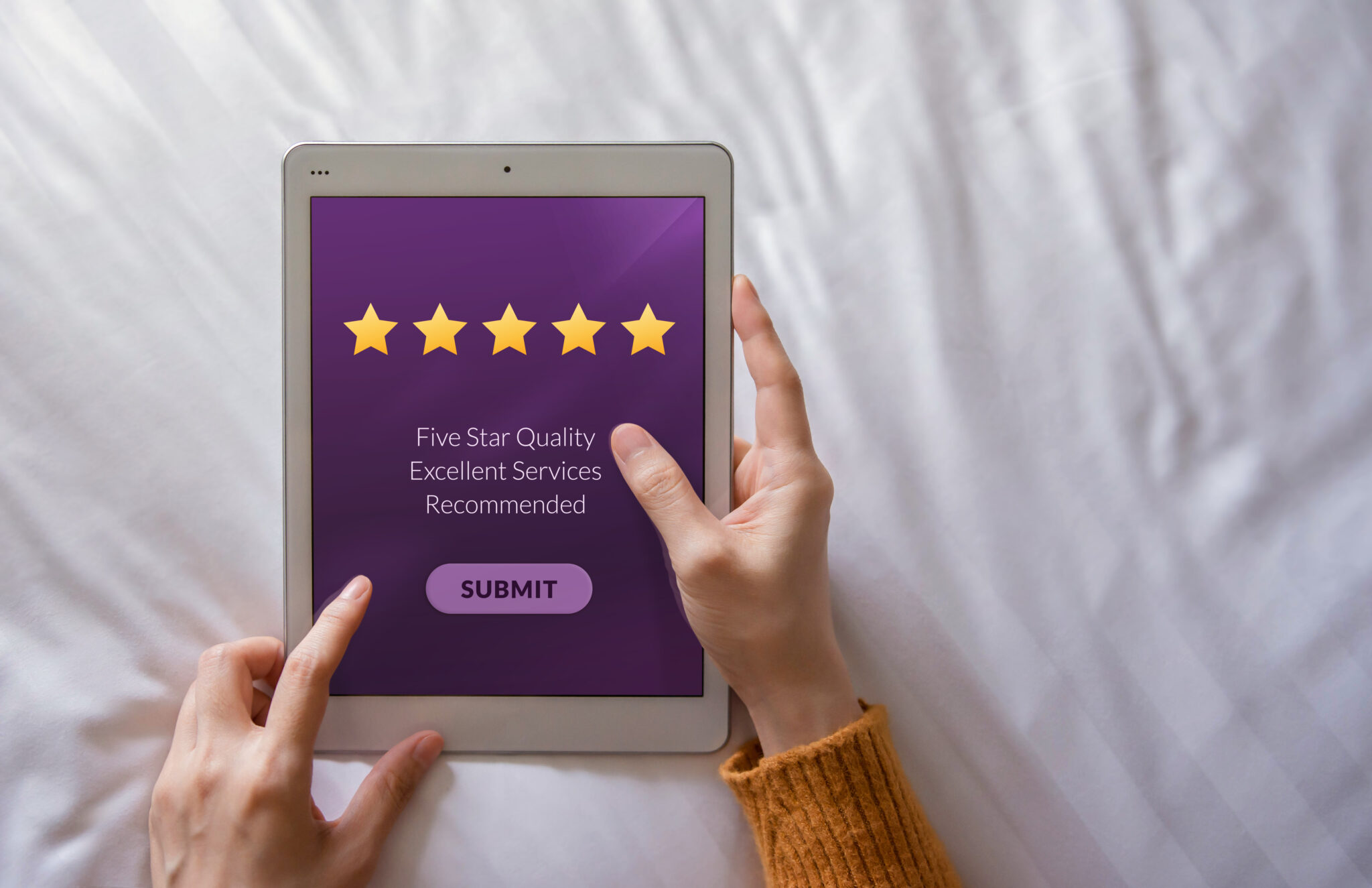 The Internet has become the go-to resource for people who are looking to make their own informed decisions about what they purchase or where it comes from. Now more than ever, before making any major purchases online you should conduct research by checking out reviews from other customers first so that when something goes wrong with your product there's nothing left but sadness!
At Columbia Brothers Power Washing, we are always striving to improve our service and make sure that the customer is satisfied. We have a team of experts ready for any task- big or small! If you have a few minutes, we would love for your feedback on our services. You can leave us an online review or contact information in any of the options below so others know what they might need!
Why Should I Write a Review?
· Reviews build a company's trustworthiness
· Reviews help gain potential client trust
· Reviews encourage customers to interact with companies
· Reviews mean feedback, and feedback helps us improve our customer experience