Will Power Washing Remove Efflorescence?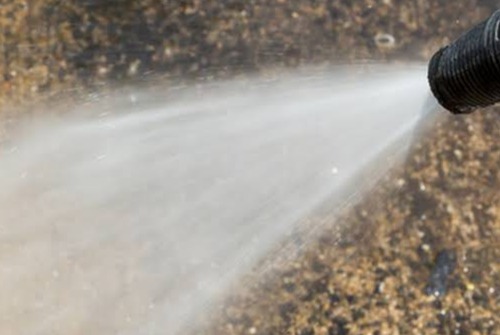 Notice an ugly, whitish powder substance on your siding? That's infamous efflorescence. This occurs when there is moisture on the surface that creates salt deposits. Then, as the water evaporates, the salt deposits remain.
High psi cleaning can remove efflorescence; however, you need to be careful not to use psi levels that are too high as that can make the situation worse and actually make the surface more permeable. Stick to no more than 2,500 psi for this job.
Efflorescence can develop on almost any exterior home material including brick, vinyl siding, cement, and more. Stop the build up today and treat your home to professional soft wash or power wash action!
Other Frequently Asked Questions