How Long Does it Take to Pressure Wash a House?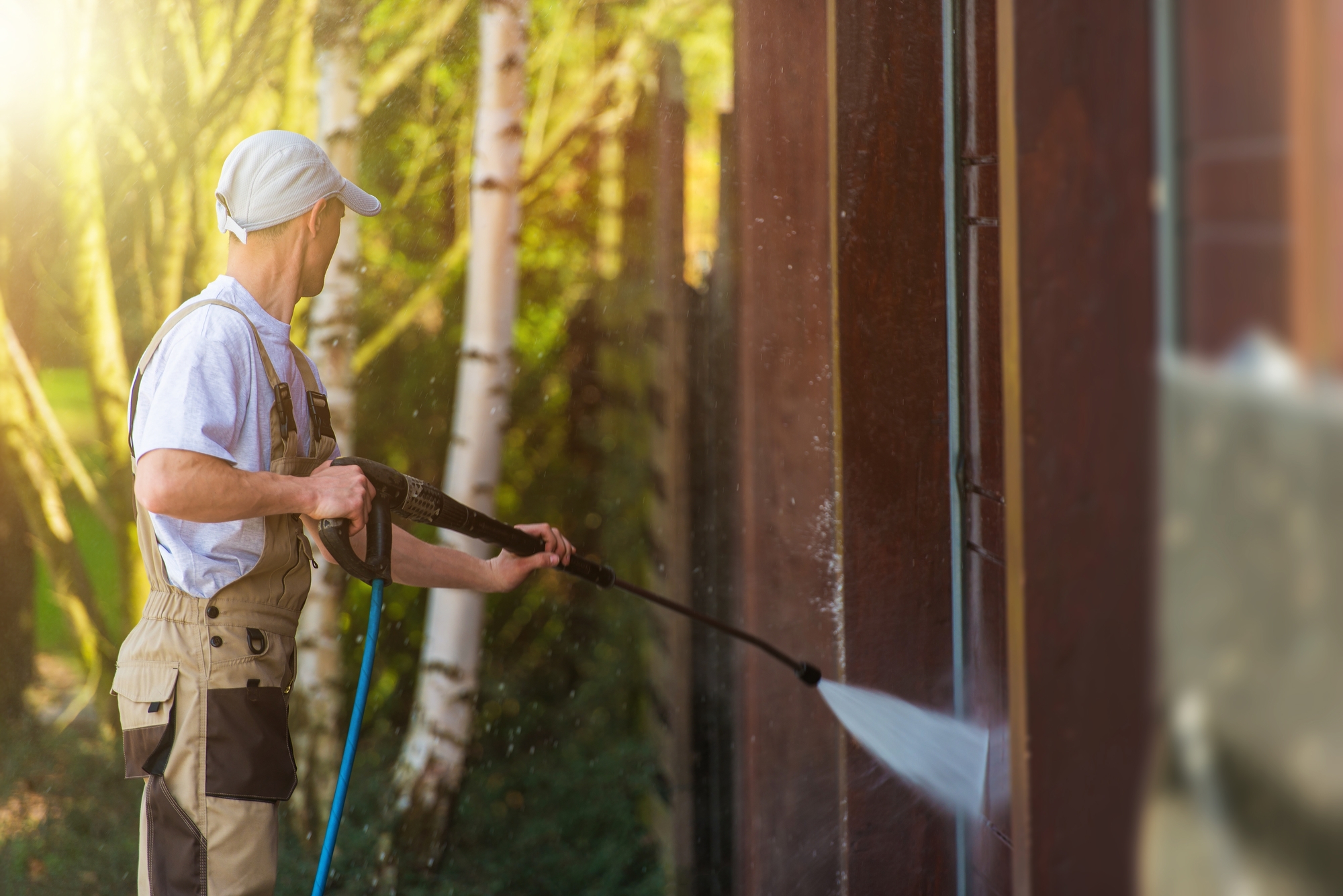 Depending on the size and square footage of your home as well as the services you need, this job can take about half an hour to about 2 hours. If you have more than one floor in your home, you can expect the job to take about 1 to 2 hours.
Of course, every job is different, so be sure to check with your local professional for more accurate time estimates. Give us a call and we'll be happy to help you. While we're at it, we'll give you your free estimate!
Other Frequently Asked Questions