Can Power Washing Damage My Car?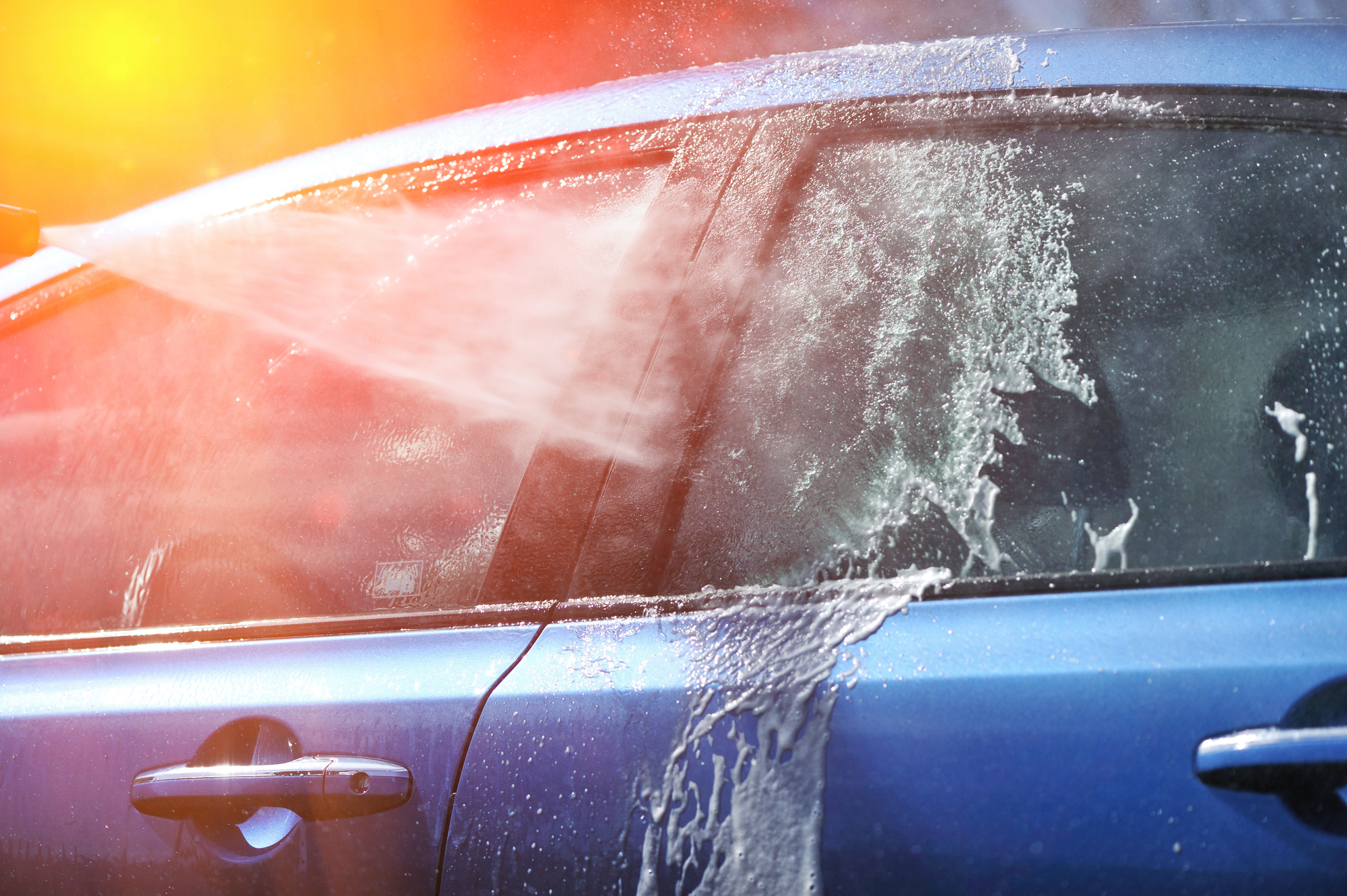 If you're really careful and use nothing over the 25 degree (green) nozzle while keeping about a 4-foot distance from your vehicle, then this technique can be an effective way to clean your car. However, to prevent any possible damage, we recommend taking your car to the car wash, especially if you don't have a lot of (or any) experience using a pressure washer. The damage can be serious!
To avoid any potential damage, including chipping the paint and denting the outer shell of your vehicle, the car wash or even a simple garden hose with some soft sponges or microfiber cloths and car shampoo will do the trick just fine!
Save pressure washing for your home maintenance projects.
Other Frequently Asked Questions