Do you own a commercial building? If so, then you know how important it is to keep your building in good shape. The last thing that you want is for the roof to collapse or any other disaster to happen because of shoddy maintenance. To help prevent this from happening, here are 5 tips for commercial building maintenance!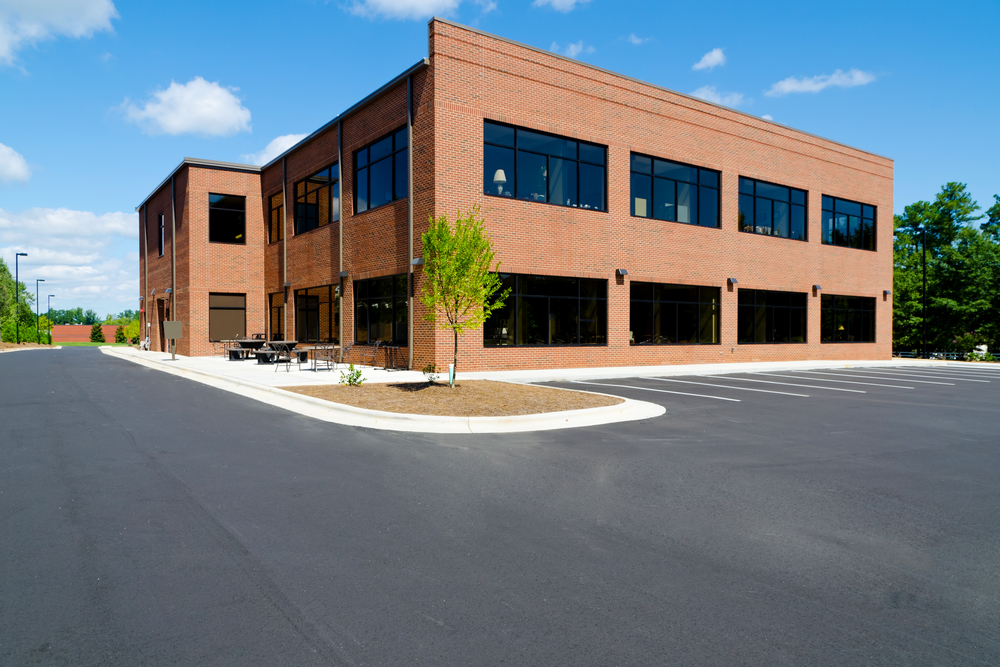 Tip #02: Inspect the Building for Exterior Issues
It's easy to notice when something is wrong on the exterior of a building. The roof might leak, or a window might be broken – it's not hard to tell when something needs attention.
You should regularly take a few minutes to walk around your commercial property and inspect for any visible issues. This will help you know what kind of work needs to be done before it becomes a big and expensive problem.
Tip #03: Swap Your Light Bulbs to LEDs or CFLs
When you change your old, inefficient light bulbs to either LED or CFLs, it not only saves a lot of energy but will also help make the building more sustainable. LEDs and CFLs last longer than conventional incandescent lights, so this is an investment that pays off for both operational costs as well as long-term property maintenance costs.
Tip #04: Check Your Doors and Windows
Make sure that your building's doors and windows are well-maintained. This will keep them from breaking down in bad weather, which can be a major problem for commercial buildings. Sealing up any gaps you find will help your HVAC system work better by minimizing the amount of air leakage. That can save you a lot of money on your energy bills!
Tip #05: Regularly Maintain Your HVAC System
Speaking of HVAC… Maintaining your HVAC system will help ensure that it operates efficiently and reliably year-round. Regular maintenance timeframes depend on the type of heating/cooling operation you have but should be done once a month to maintain optimal performance.
Tip #06: Clear Your Gutters and Downspouts
Uncontrolled water flow is the enemy of any property owner or manager – it causes damage to every surface imaginable. Don't let it get the upper hand when it comes to your building.
Clear out all of the debris that has built up in gutters and downspouts, which will keep water away from critical areas like HVAC equipment or electrical components.
Tip #07: Regularly Pressure Wash Your Property!
Dirt, grime, and other contaminants quickly build up on your roof, windows, siding, and other exterior surfaces. If they aren't removed by pressure washing, they will deteriorate your building's exterior and affect the inside environment.
Regularly wash these surfaces to keep them looking like new! We can help with that. For the best commercial pressure washing services in Ellicott City, give us a call!